Utah
Yesterday, Maggie and I left VT at 430am to catch a flight from Manchester, NH to Chicago, IL, to Salt Lake City. We stayed in Park City for the night before going to pick up our eldest daughter, Tibby, from a wilderness camp where she has spent the last 12 weeks, mostly off the grid. Yesterday I read a passage from the book The Language of Letting Go entitled "Detaching with Love with Children". None of us knew, including Tibby, that she would be doing this extraordinarily hard work a few months ago. When Covid hit, and she was stuck at home and unable to return to boarding school, the pent up frustrations of being a teenager came out all at once, and it was very scary for her and for Maggie and me. Tibby primarily blamed us, as parents, for her struggles. It took a lot of work for us to accept that.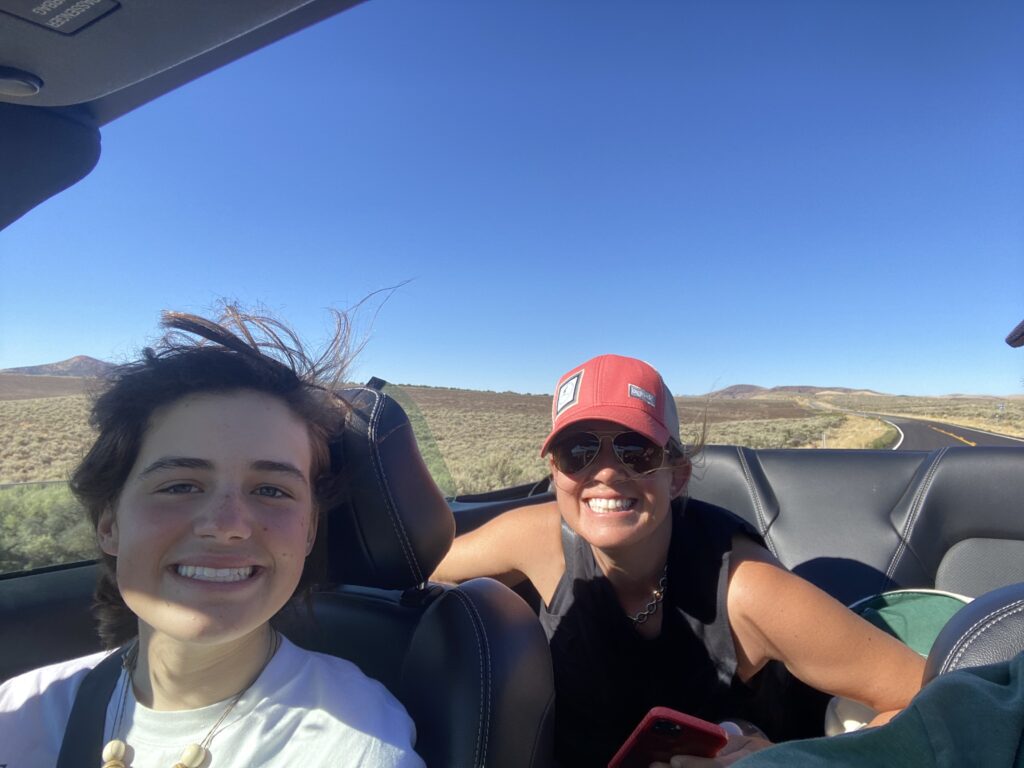 Today we got to see her for the first time in over 3 months. Being off the grid, in the wilderness, without technology, only with pencils, paper, sleeping bags, fellow campers and mentors seem to be a pretty great combination. She was in good spirits when we picked her up in Lehi, Utah and dropped her a few hours later in Cedar City, Utah. Mental health has always been an issue that other people dealt with until these past few months. Without saying much more, I will confess that my empathy and compassion for other kids and families working through similar challenges has never been higher. It takes over just about everything.
Utah was a distant second place in terms of what got our attention today, but having driven from SLC to Park City to Lehi and finally through Cedar City and St George, we covered a lot of ground. We took a lot of back roads to get off of I-80 and I-15, and it was so worth the extra few minutes spent. The vast desert, the expansive valleys, the sweeping views, the mountains were awe inspiring. Mesmerizing at times.
Day 3 💪