Livable Wages as Prerequisite to Authentic Praise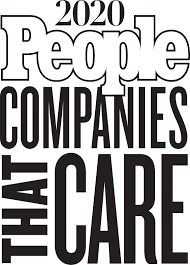 One of my favorite companies that I was fortunate to visit through my friends at the Tugboat Institute a couple of years ago is Radio Flyer. And while the brand itself carries enormous memories to millions of us in the US and beyond, its leadership is every bit as inspiring. I can't say enough about Robert Pasin, grandson of the founder and today's Chief Wagon Officer, and his team. Given what I learned during my 2-day visit, its not surprising that they recently were recognized as on the Top 50 Companies that Care by People Magazine.
In a recent post on Linked In, Robert added some thoughts: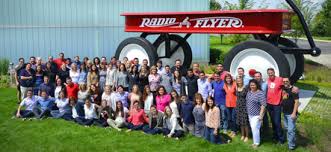 82% of employed Americans don't feel recognized enough for their contributions, according to an article published by Harvard Business Review. Employee recognition is low cost, high impact. Take five minutes today to thank someone on your team before we head into the long weekend. Recognition is vital to employee engagement! #companyculture #employeeengagement #recognition #gratitude
I agree completely. However, that five minutes of thanks on its own is often not enough.
I've found in many industries that pay low wages (like the restaurant biz!) that making a big deal about showing appreciation and gratitude while employees simultaneously struggle to maintain basic standards of living can actually be insulting and lead to dangerous but understandable "cynicism". Exhausted and broke is a hard place to be to accept appreciation without instinctively wondering "then why don't you pay me more?" or "easy for you to say since my hard work gives you the good life".
Offering employees a livable wage is Step 1 to having authentic gratitude be met in any productive manner over time.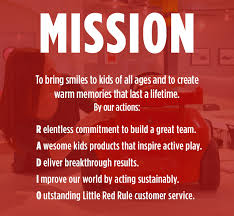 I love Radio Flyer because I know – first-hand – how well they take care of theirs. But don't let gratitude for work well done be thought of as a substitute for decent wages in the countless businesses who seem to rely on their legal right to underpay people to thrive and further enrich the few at the top.
Day 4 🏄🏼‍♂️