Thoughts on the Labor "Crisis"
I wrote this to our team at Boloco the other day – figured it might be worth sharing. And in case the word "crisis" in quotes is confusing, its because while those who employ others are calling in crisis, to the vast majority (the workers!) its a Labor Bonanza… finally getting some negotiating power. Gives those of us with built-in power a taste of our own medicine, right? 🙂
"Narratives and Feelings"
Dear Team Boloco,
Below this note I've included this morning's blog post from our friend Seth Godin who says: "If our goal is to help people make better choices, it helps to first create better feelings." Read the whole passage… I think you'll like it.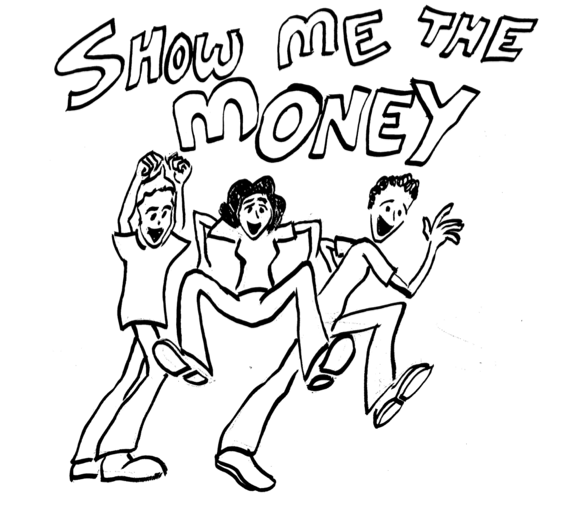 Many of our people at Boloco are being offered jobs elsewhere. More money is being offered than ever before. Many of you know that I think this is a good thing for the world. For too long, people who work in businesses like Boloco have been left behind, and now the world is being forced to step up and pay people closer to what they need to live decent lives!
The challenge for a business like Boloco is that customers don't yet pay the prices that allow us to compete with competitors who have big money from outside investment firms, or other industries that are experiencing boom times like no other. Contractors are a great example. Cleaning companies too. Even at Boloco's minimum starting wage of $15 per hour, and average wages around $17-18 per hour (not including another $3-5 per hour in tips these days), we are losing or in jeopardy of losing people we've considered family for many years.  If we lose people to better jobs that support careers and aspirations, that is challenging but it's also a very good outcome for that individual. Boloco's mission has always been to positively impact the lives and futures of our people… And a better job outside of Boloco represents a positive impact on lives and futures. I celebrate loudly when someone leaves Boloco better prepared for brighter pastures with new levels of opportunity.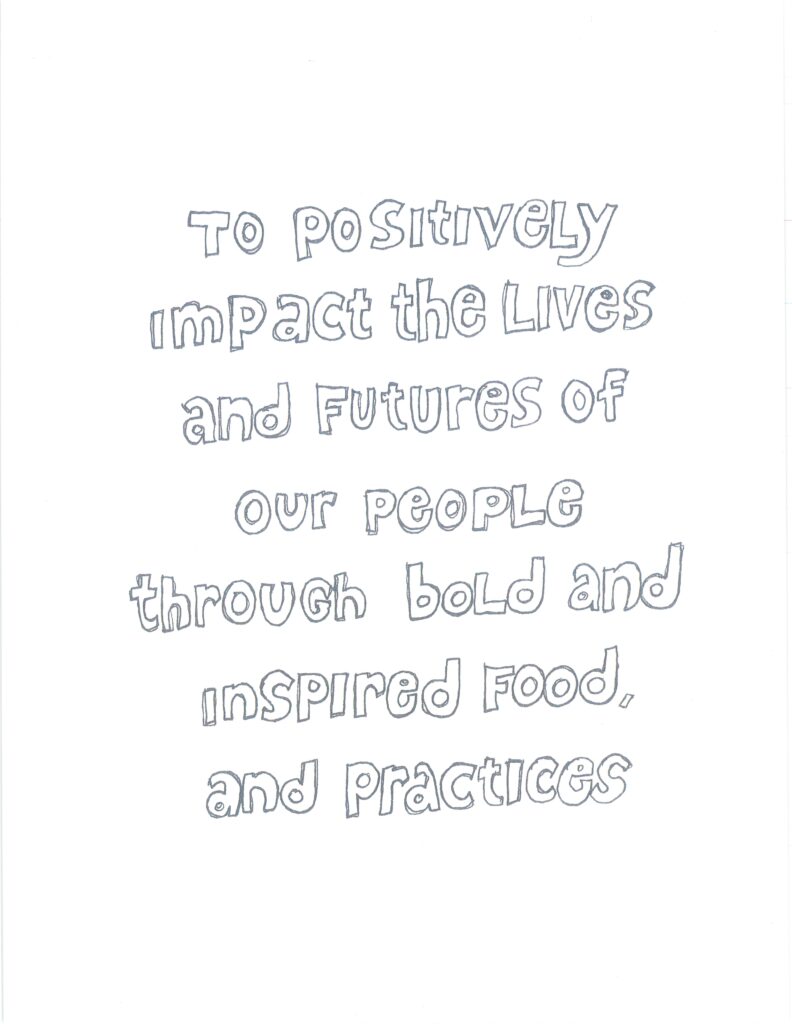 That said, some of these jobs are NOT going to be better in the long-run. And yet people still need to go where the money is to pay bills, support family, fund education, etc. This is why its important to have genuine, authentic conversations – today, not after they give notice – with all of our Boloco family as nobody will be immune from being offered more money to go elsewhere. Never before has it been more important to show our incredible team how much we value them. Taking the time to listen often is always step 1. While the money from the PPP US Government COVID grants that kept us in business in 2020 is slowly but surely disappearing, we still have to take bold steps to make sure our people feel welcome, valued, and respected at Boloco. Money is part of that equation… most of the time its the biggest part because its necessary to survive.
What else can we do though?
One thing: yesterday I made a $5,000 donation – without asking anyone, by the way (sorry folks) – to the non-profit development organization English for New Bostonians to begin a new partnership which will also relaunch our efforts to teach Boloco team members English. Its a critical cause that's been part of our culture since 1998. It's not everything for sure, but speaking English in the US most definitely helps our people provide more value to both Boloco and their future employers.  So, again, what else, besides money (which again, is real! As Seth says below… those are just the facts!) will Boloco be able to do to make the decision to stay at Boloco easier for people we love and value (the feelings).   Ideas from past meetings and retreats:
daily huddles with honest communication and bold, innovative idea sharing on how to make Boloco a great place to work
managers connecting personally 1:1 with each team member for at least a few minutes – learning more about hopes and dreams, how Boloco supports (or doesn't support!) their life outside of work. Taking ideas and feedback seriously… without defensiveness.
anonymous team surveys on a regular basis so people can voice their opinions and complaints and compliments
better health and dental care available for less $$ (??)
helping people build professional resumes and Linked In profiles (perhaps go back to our long-time partners at JVS Boston to help relaunch this pre-covid effort)
celebrating birthdays and anniversaries – so many of you do a great job at this!
welcome celebrations for new team members, gratitude and goodbye parties for departing team members
What else can we do? Yes, it's about money, but yes, its also about a lot more than money!!Any ideas feel free to add them here or privately however you wish to whomever you wish!
Thanks for listening.
Sent with my own feeling of deep gratitude, 
Co-Founder & Chief Worker Advocate
 ————————————- 
Narrative and feelings
from Seth's Blog
Which comes first? The feelings, the facts, or the story we tell ourselves that leads to the feelings?It's surprising that I ended up at the college I went to.Back in 1978, there were two ways to visit campus if you were taking a subway from the airport. One route went through Harvard Square, with its magical campus, and then via bus down youth-friendly Mass. Ave., pass Steve's famous ice cream parlor and on to the small school. The other route, the route the admissions office suggested when I called them, went through gritty Lechmere, then by bus past wood-frame houses built in the 1950s, then some more grittiness and then on to the back of the campus.It would have been easy to use the feelings that the second route created in me, a solo traveler barely 17 years old, to invent a narrative about what was missing from this choice of school.We like to think we make complicated decisions based on rational analysis, but most of the time, we actually make an emotional decision and then invent a rational analysis to justify it.That's why so many kids pick a school based on how it felt to go to a football game there in October. Or why it matters if it's raining on the day you visit. Feelings first, then they create a story. Facts come in third.If our goal is to help people make better choices, it helps to first create better feelings.